- Event program : Concert

- Event Line up :

- AC/DC 's Line Up :
-Singer: Bon Scott

-Lead Guitar: Angus Young

-Rhythm Guitar: Malcolm Young

-Bass Guitar: Cliff Williams

-Drums: Phil Rudd

- Setlist : Unknown

- Photos & Comments : Michelle J.

it was a small pub that had 300 people there. Angus was playing on the bar and everyone was patting him on the back and stuff. The shots were taken with an instamatic camera.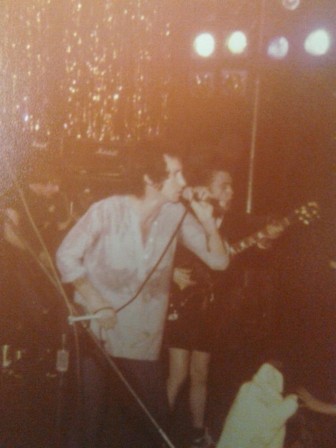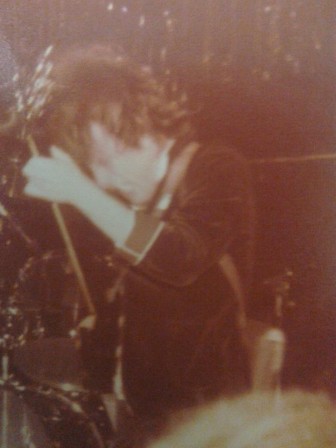 - Photos : Philip B.

© H2ACDC.COM. May not be reproduced without written permission of Highwaytoacdc.com, contact@highwaytoacdc.com